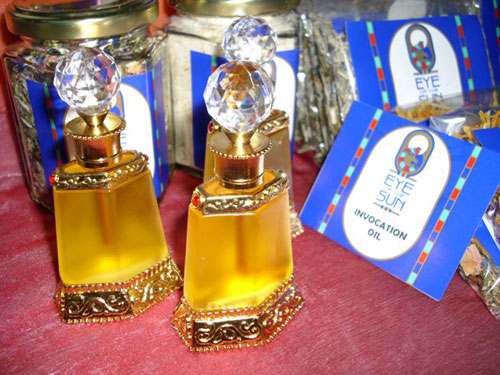 At Eye of the Sun, our philosophy is about making, creating and re-inventing ancient and natural energetic products and services so that they are available and relevant today.
Our lifestyles, driven by technology and social structures, are producing people who are busier, more stressed and less satisfied than even before.
As a result, we all need a great deal of support to overcome our fears, our limiting beliefs, our failure to remember and act in accordance with out life purpose. More than even before, the world needs healers and healing in a multitude of forms.
Eye of the Sun products and services strive to support healers in their work and to support self-healing and self-awareness – the only true way forward.
Based in Melbourne, we distribute nationally and always welcome feedback. We would love to hear from you.
Visit the Contact Us page to send us an email.